Present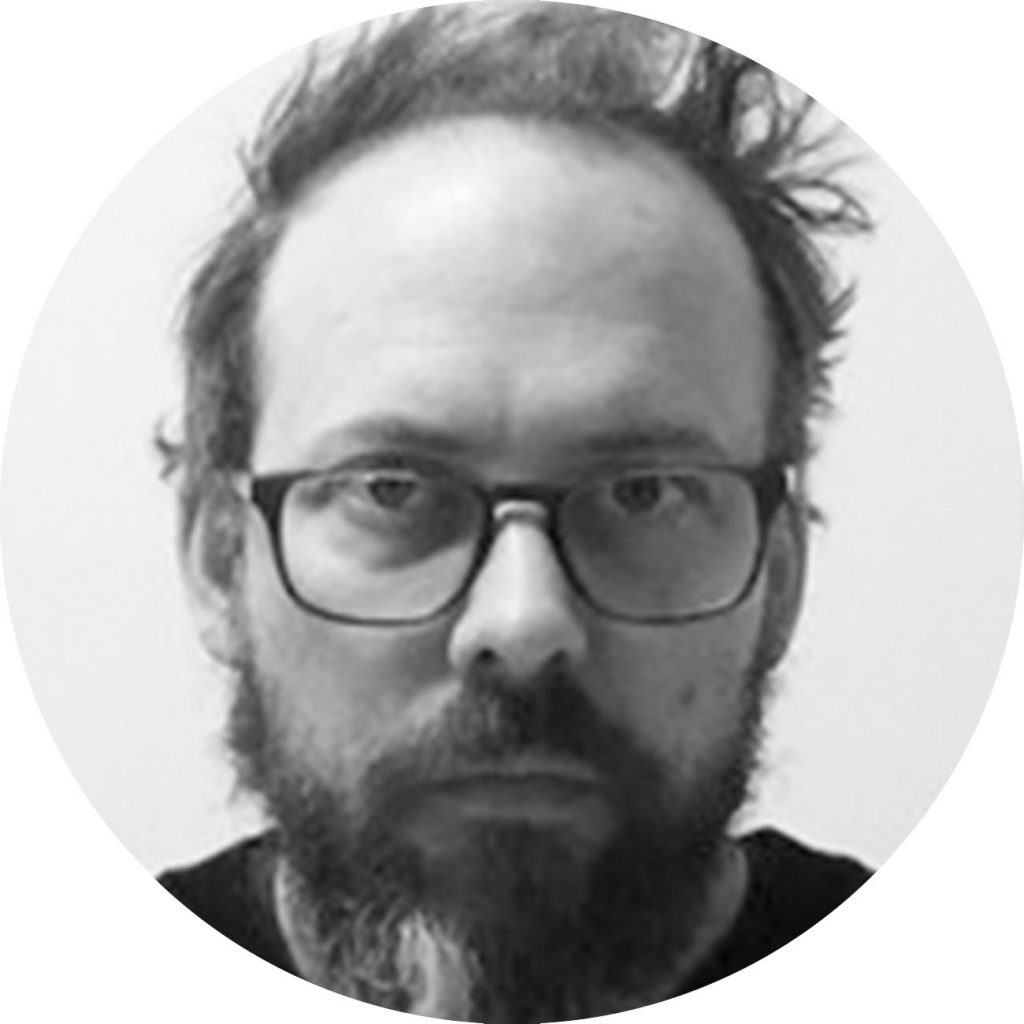 Chandler McWilliams (Faculty)
Chandler has been teaching Tangible Media and electronics. His work engages sculpture, text, and performance to cope with ideas of ethics, space, perception, and thought.
---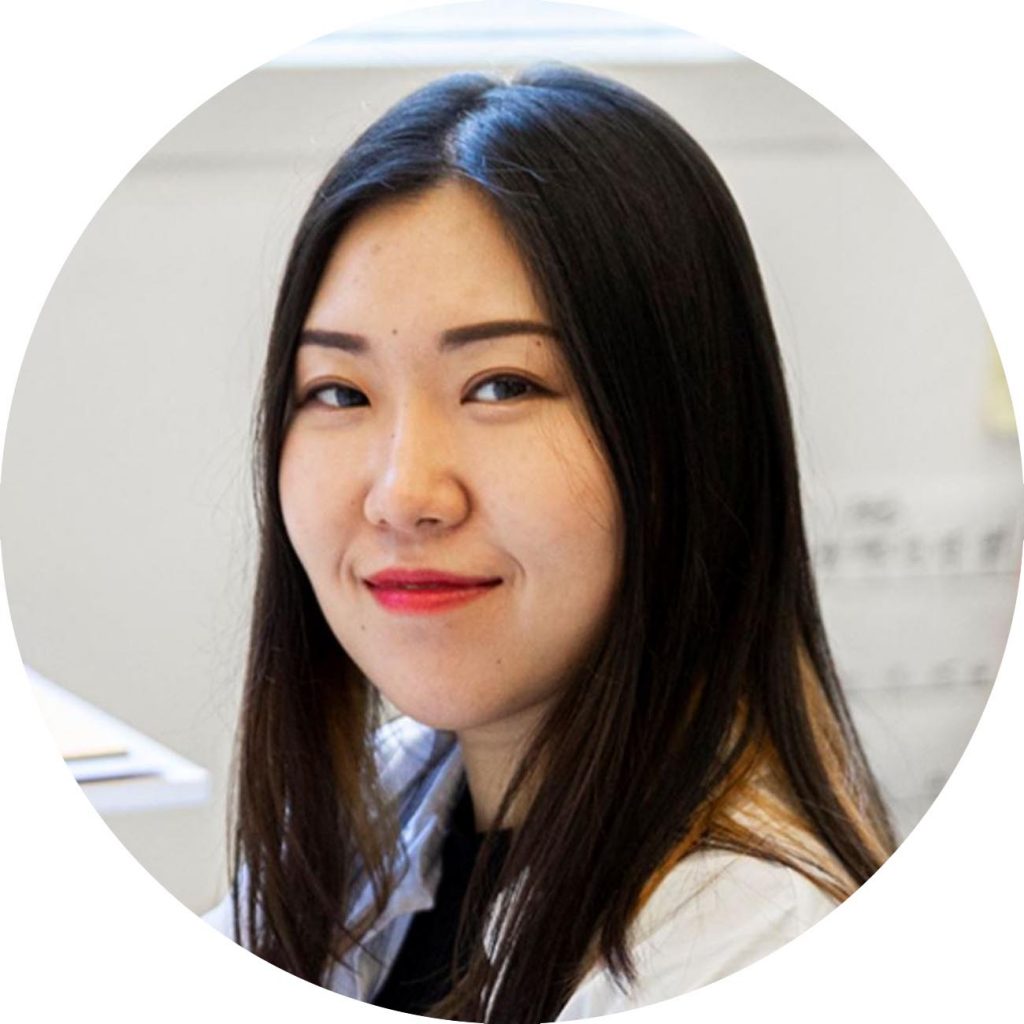 Dasul Kim (Fab Lab Graduate Student Researcher)
Dasul studied sculpture and TAed Form class. She does interdisciplinary works based on the interests of the civilized environment and social issues. Can supervise student work in the lab.
---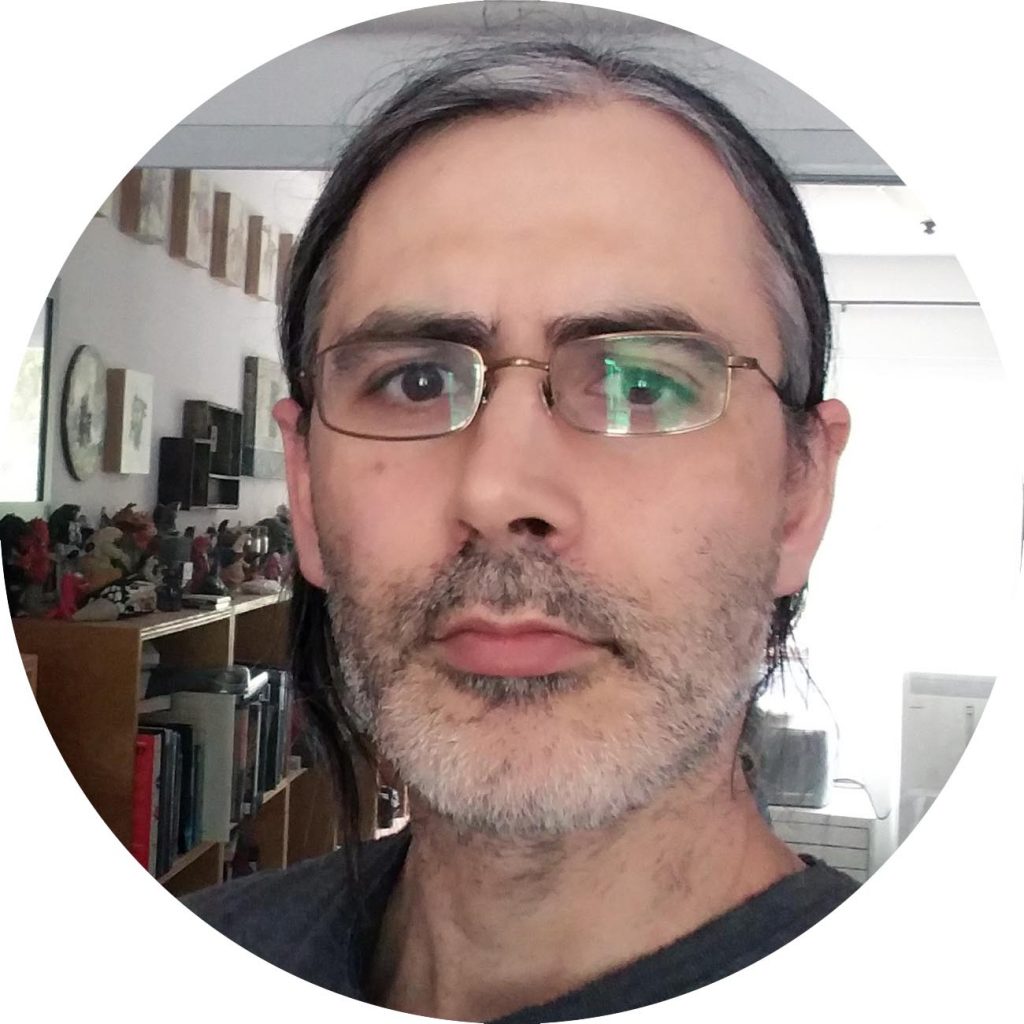 Jonathan Cecil (Fab Lab Supervisor)
Jonathan is an artist, DMA alumni, and is the Fabrication and Electronics Lab Manager for Design Media Arts.
---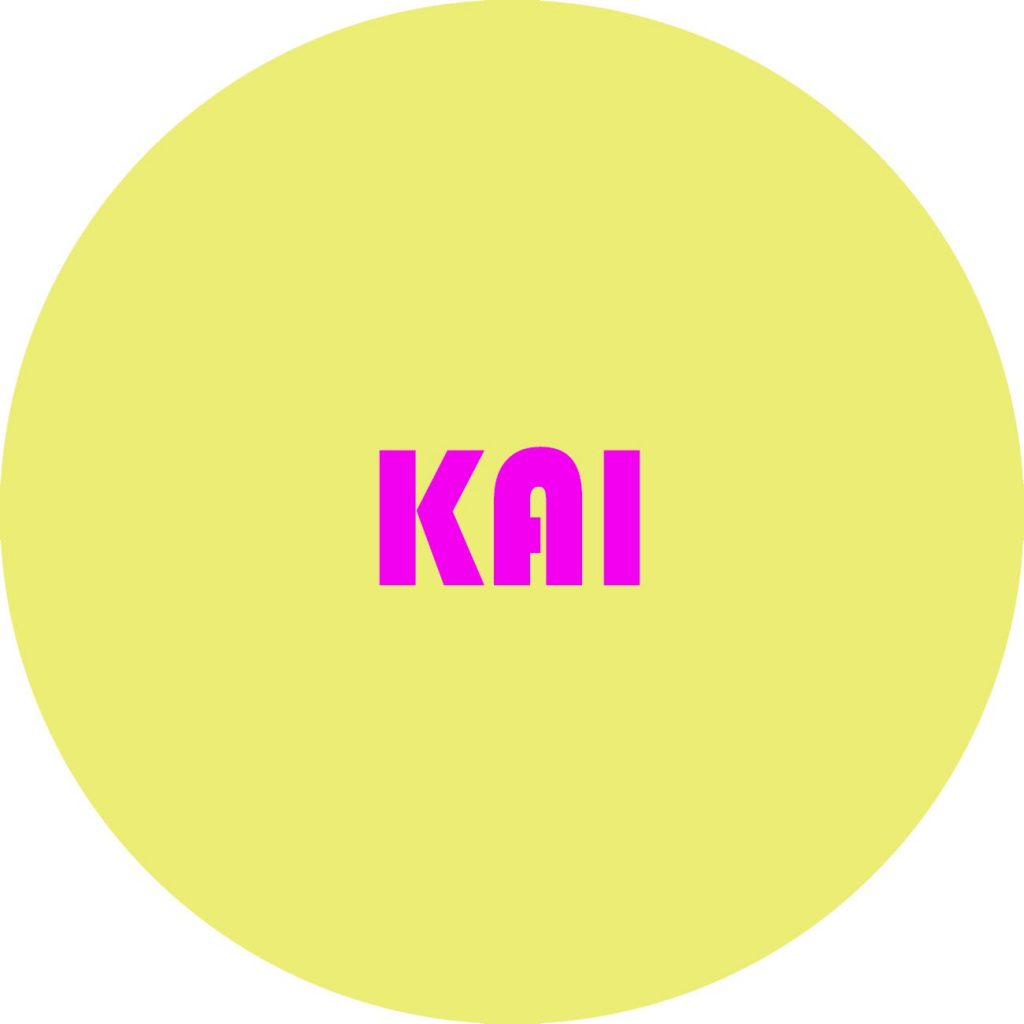 Kai Watanabe (Fab Lab Student Assistant)
Kai is currently an undergraduate DMA student. Assist with shop chores and laser cut jobs. Can not supervise student work in the lab.

---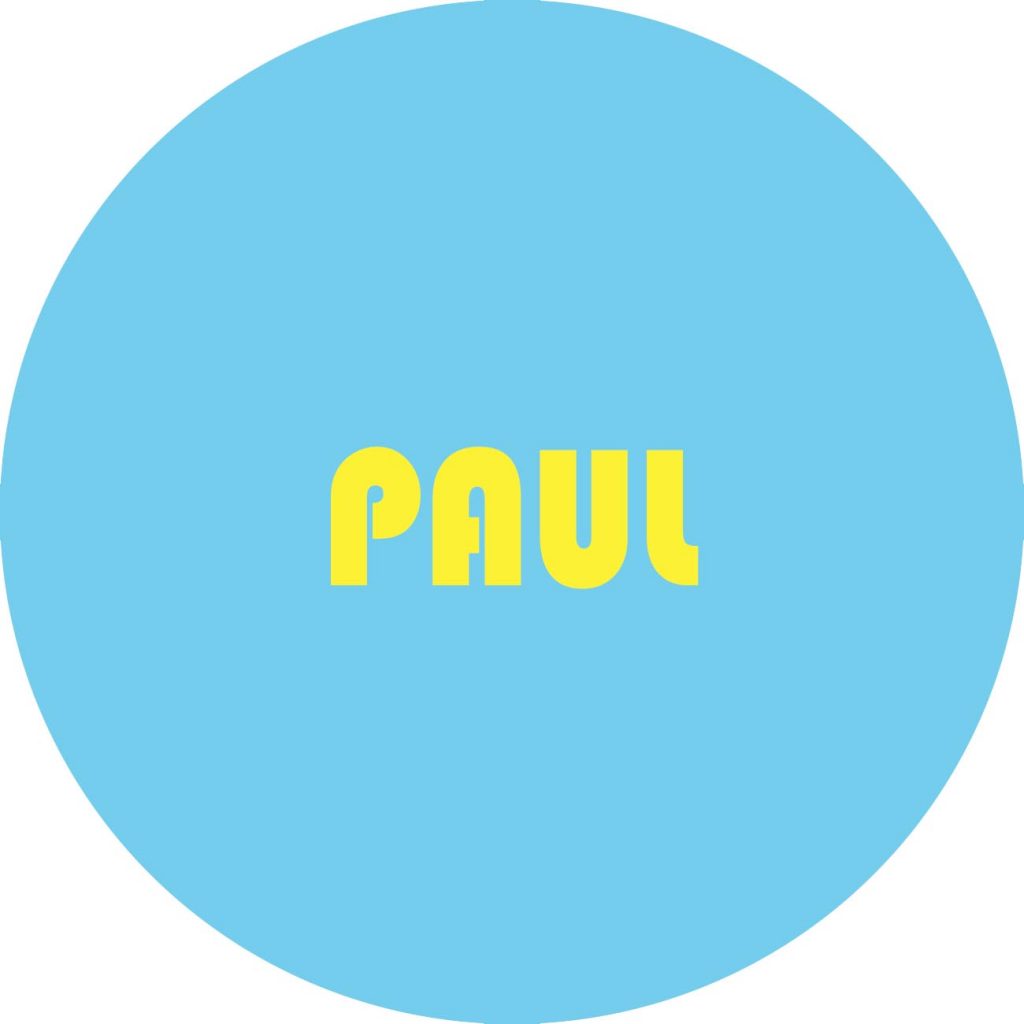 Paul Carlo Esposito (Faculty)
Paul is currently a lecturer at the University of California Los Angeles and a freelance fabricator for artworks and props. He has an MFA from UCLA and an MS in Environmental Science from SUNY College of Environmental Science and Forestry.
---
Past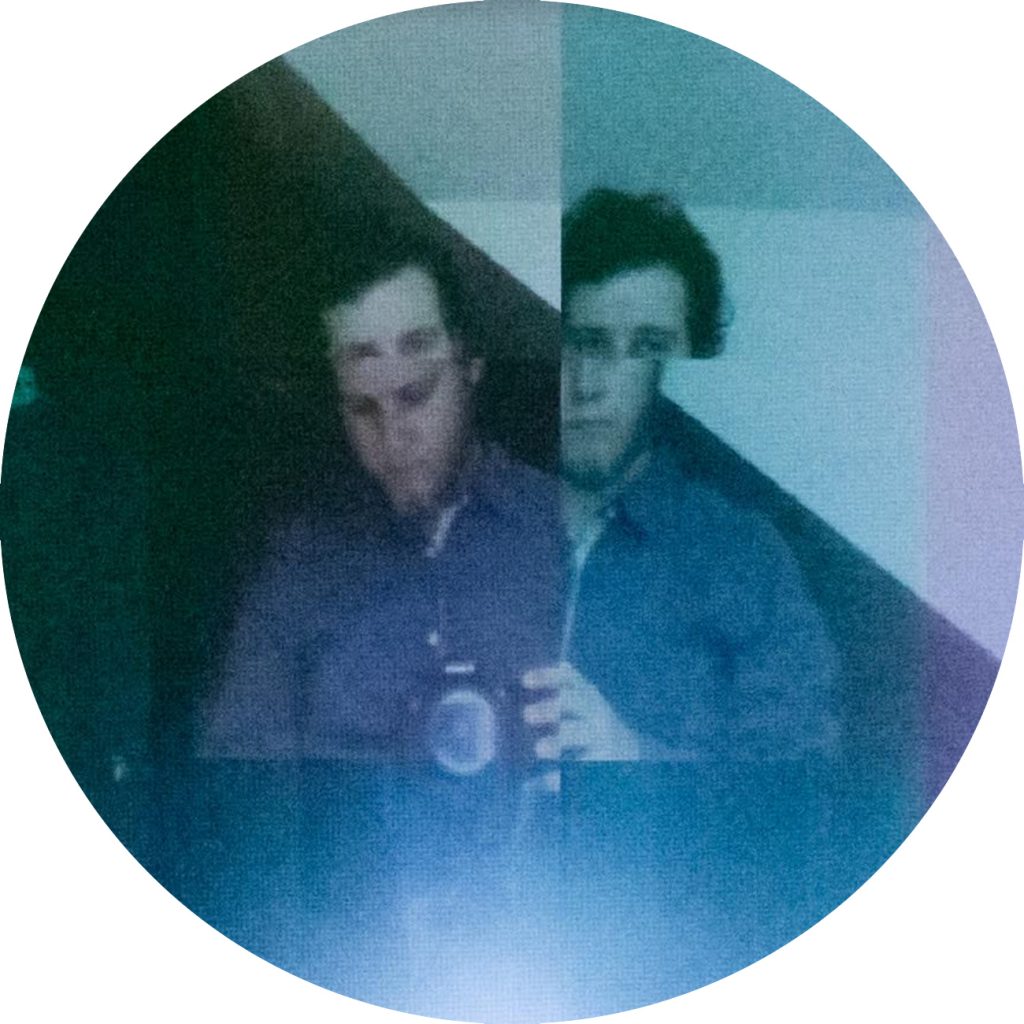 Ben Lerchin (Fab Lab Graduate Student Researcher)
Ben Lerchin is a photographer, software engineer, electronics tinkerer and woodworking enthusiast. As a GSR in the Fab Lab, they assist with workflows and documentation for various processes, offer advice on student projects and help ensure safe use of tools in the shop. Can supervise student work in the lab.
---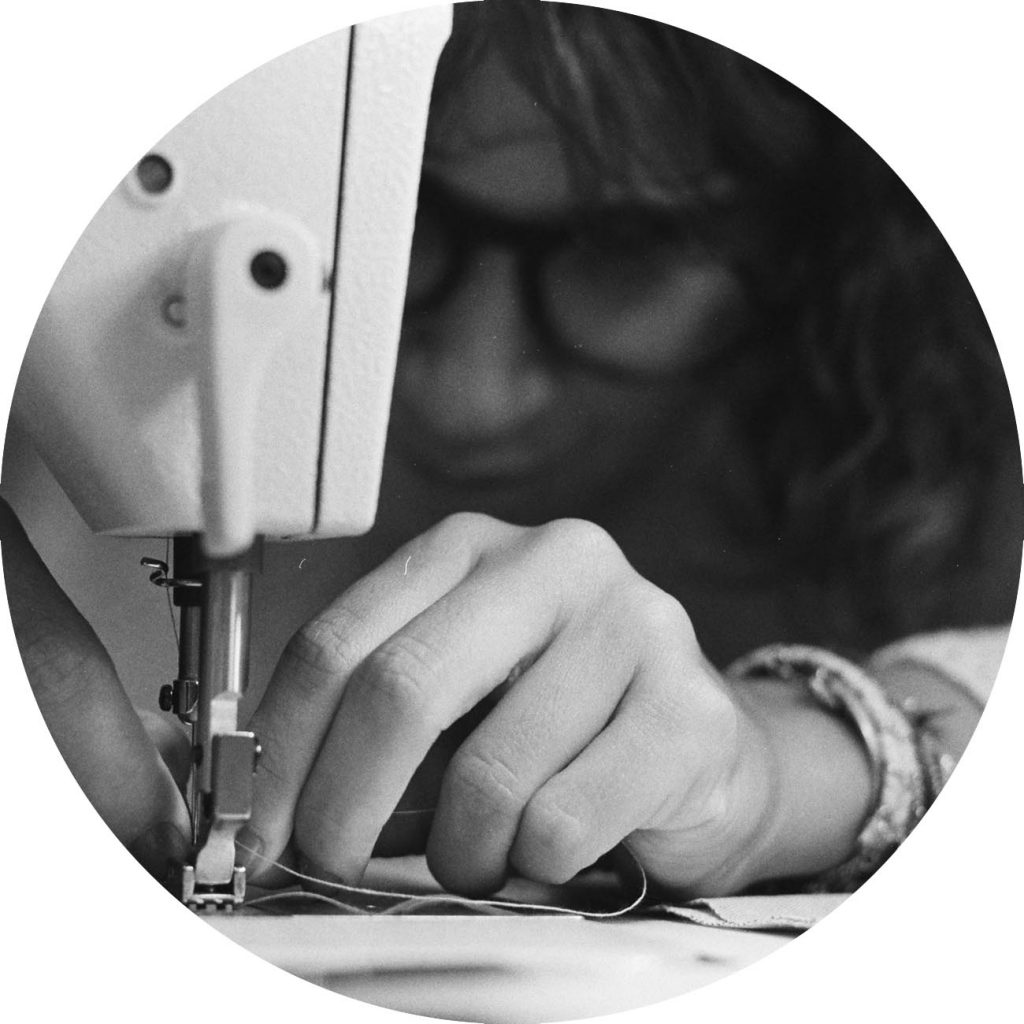 Berfin Ataman (Teaching Assistant)
Berfin is from Turkey. She has a BFA from USC, a Post- Bac from SAIC. She is currently in the second year of my MFA at Design Media Arts. She makes soft kinetic sculptures. She does most of her work in the FAB LAB. She has TA'd the Form class in the past and is Teaching it for Summer Session C.
---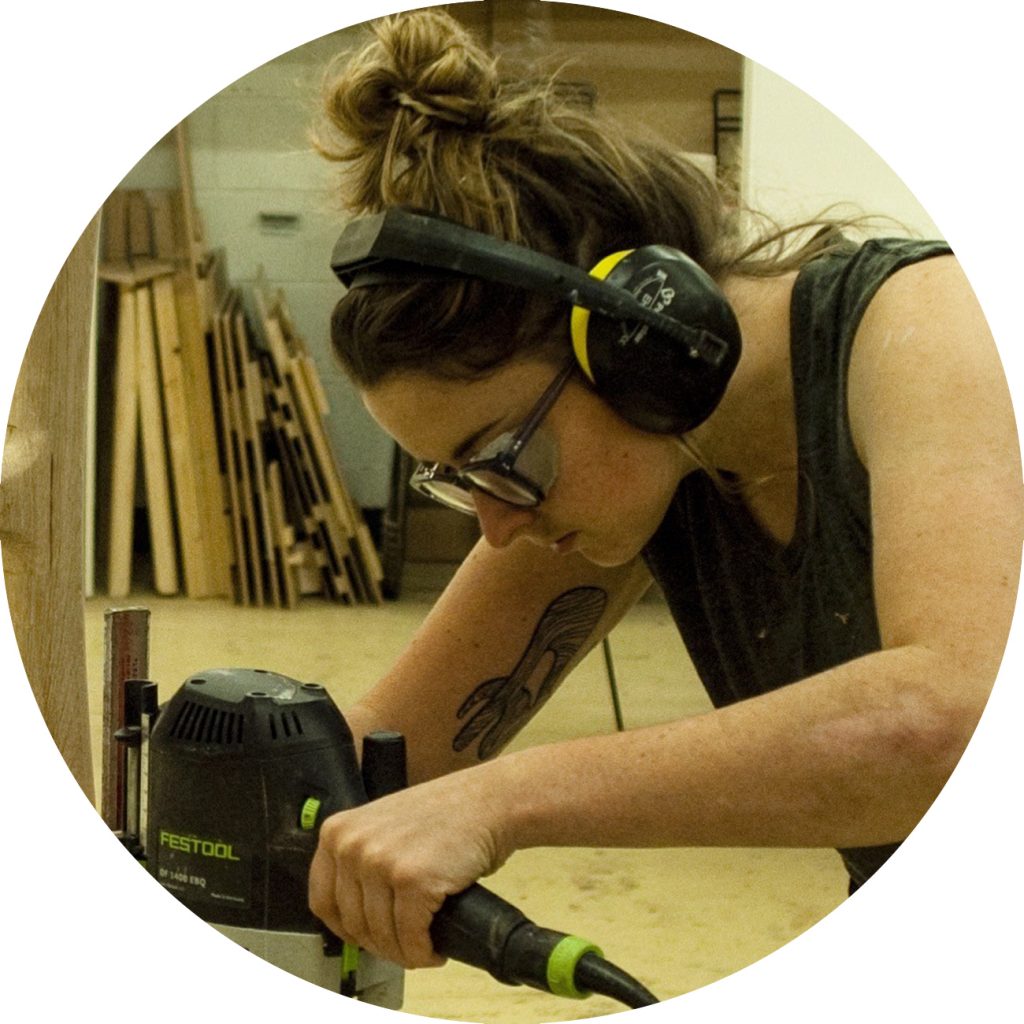 Madeline Isakson (Fab Lab Assistant)
Madeline is a sculptor, designer, maker, thinker who wants to reinvigorate the way we look at and use materials. Lab manager assisting with student projects and training. Can supervise student work in the lab.
---