Present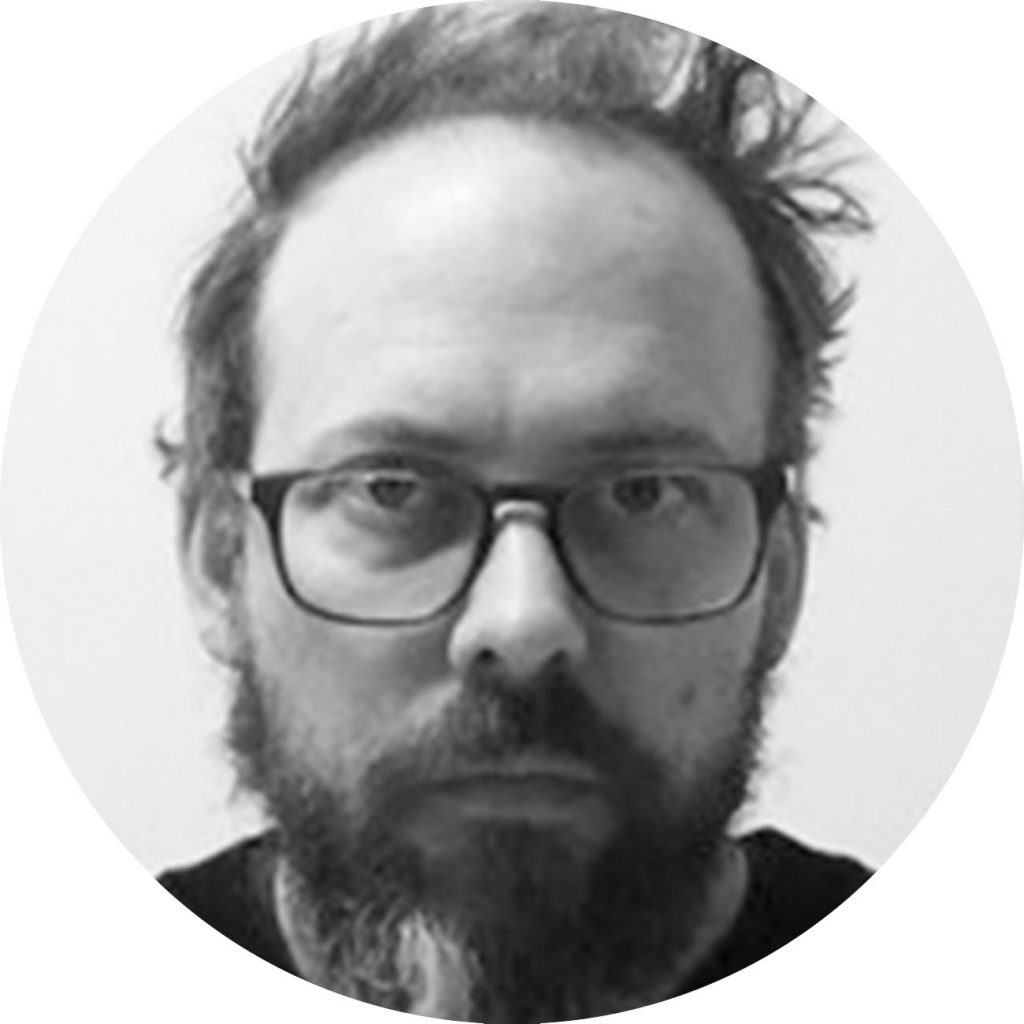 Chandler McWilliams (Faculty)
Chandler has been teaching Tangible Media and electronics. His work engages sculpture, text, and performance to cope with ideas of ethics, space, perception, and thought.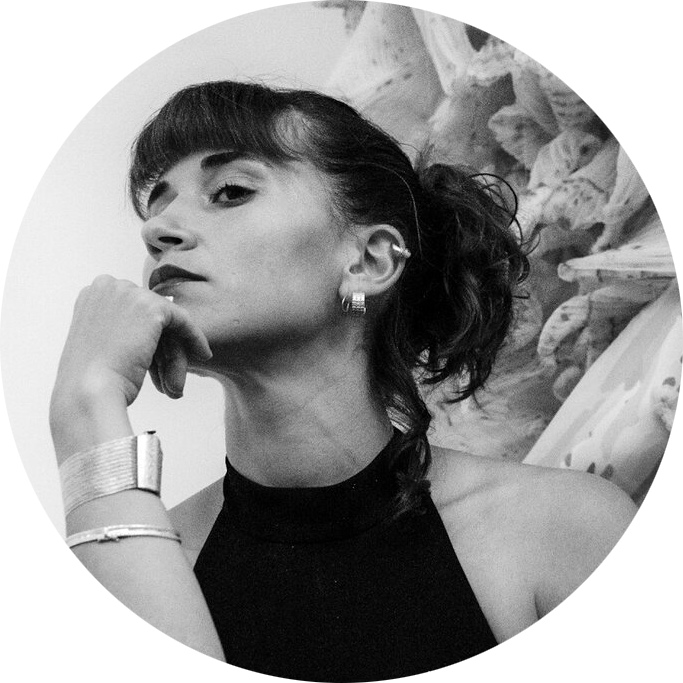 Berfin Ataman (Lecturer)

Berfin Ataman was born in Izmir, Turkey. She went on to get her BFA in Theatre Design from the University of Southern California, her Post – Baccalaureate degree from the School of Art Institute Chicago, and her MFA from UCLA, Design Media Arts. She has shown her work in Chicago, New York, Los Angeles, Korea, and Istanbul in galleries and museums. Over multiple collections and projects, she has explored humans' relationships to their environment and the non-human. Her medium is fluid according to each collection but has been materialized as wearables, installations, and other soft, kinetic, sculptures.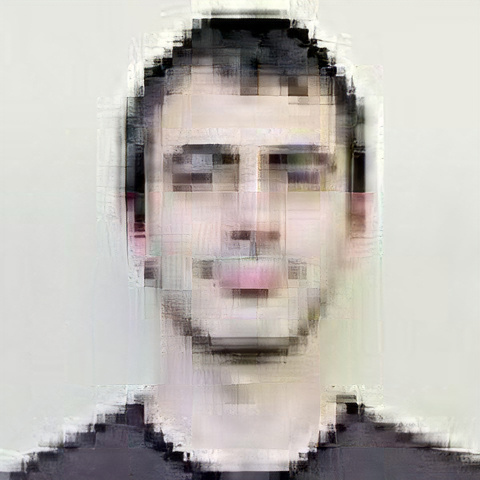 Jonathan Cecil (Fab Lab Supervisor)
Jonathan is an artist, DMA alumni, and is the Fabrication and Electronics Lab Manager for Design Media Arts.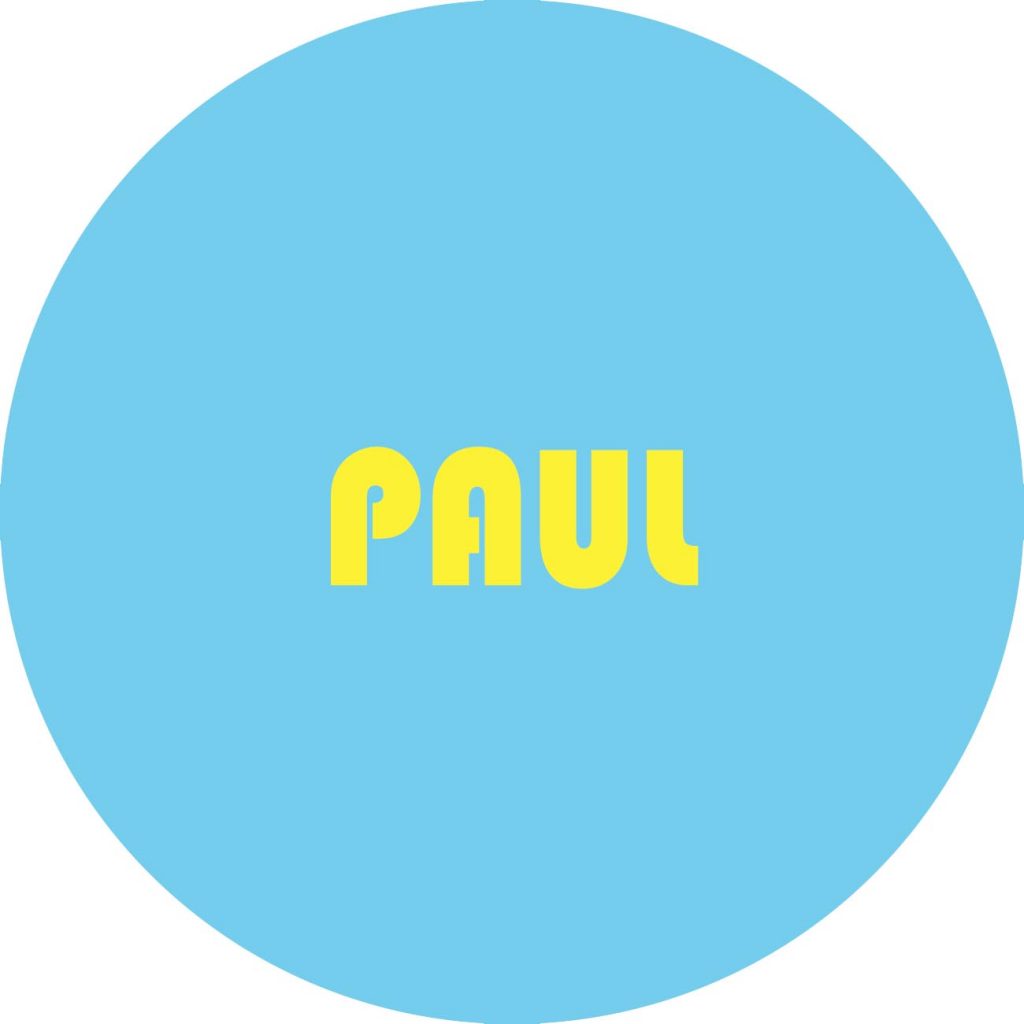 Paul Carlo Esposito (Faculty)
Paul is currently a lecturer at the University of California Los Angeles and a freelance fabricator for artworks and props. He has an MFA from UCLA and an MS in Environmental Science from SUNY College of Environmental Science and Forestry.

Laurie Macdonald (Fab Lab Assistant)
Laurie is a filmmaker and recent graduate of CalArts with BFA in Art. He previously was a shop assistant working under Alexandria Carrion at the CalArts Super Shop.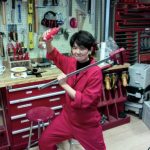 Eunice Choi (Graduate Student Researcher)
Eunice is an artist and designer who creates objects as an instrument to understand the experience we take for granted in our daily lives.
---
Past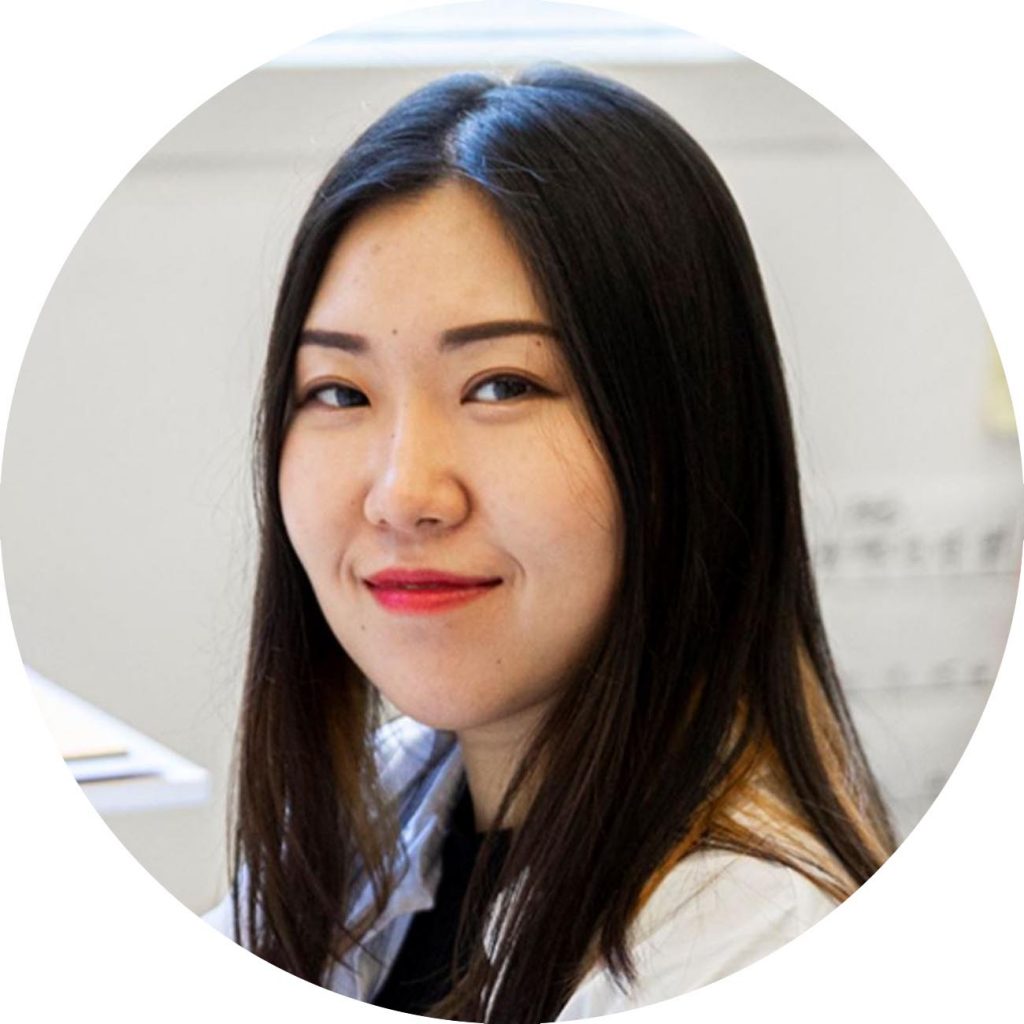 Dasul Kim (Fab Lab Graduate Student Researcher)
Dasul studied sculpture and TAed Form class. She does interdisciplinary works based on the interests of the civilized environment and social issues.
---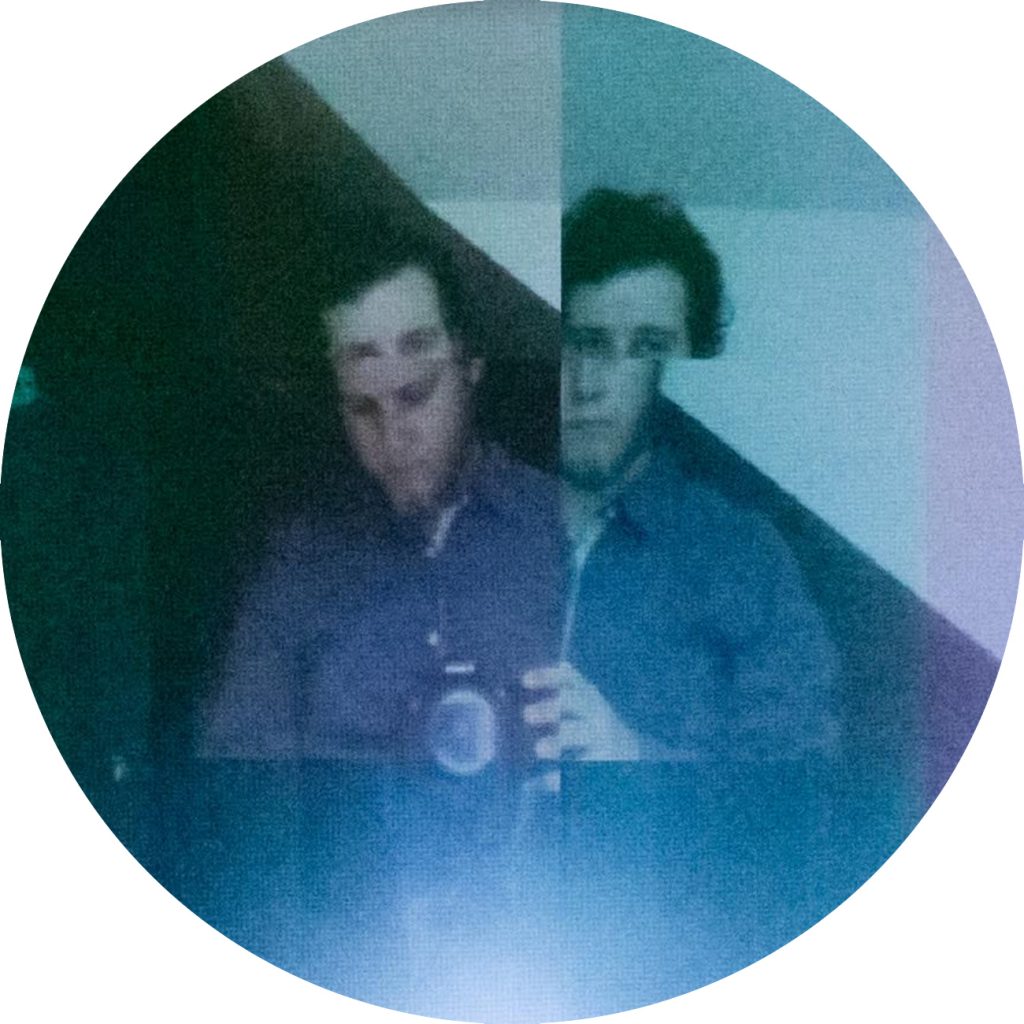 Ben Lerchin (Fab Lab Graduate Student Researcher)
Ben Lerchin is a photographer, software engineer, electronics tinkerer and woodworking enthusiast. They assisted with workflows and documentation for various processes, offered advice on student projects and helped ensure safe use of tools in the shop.
---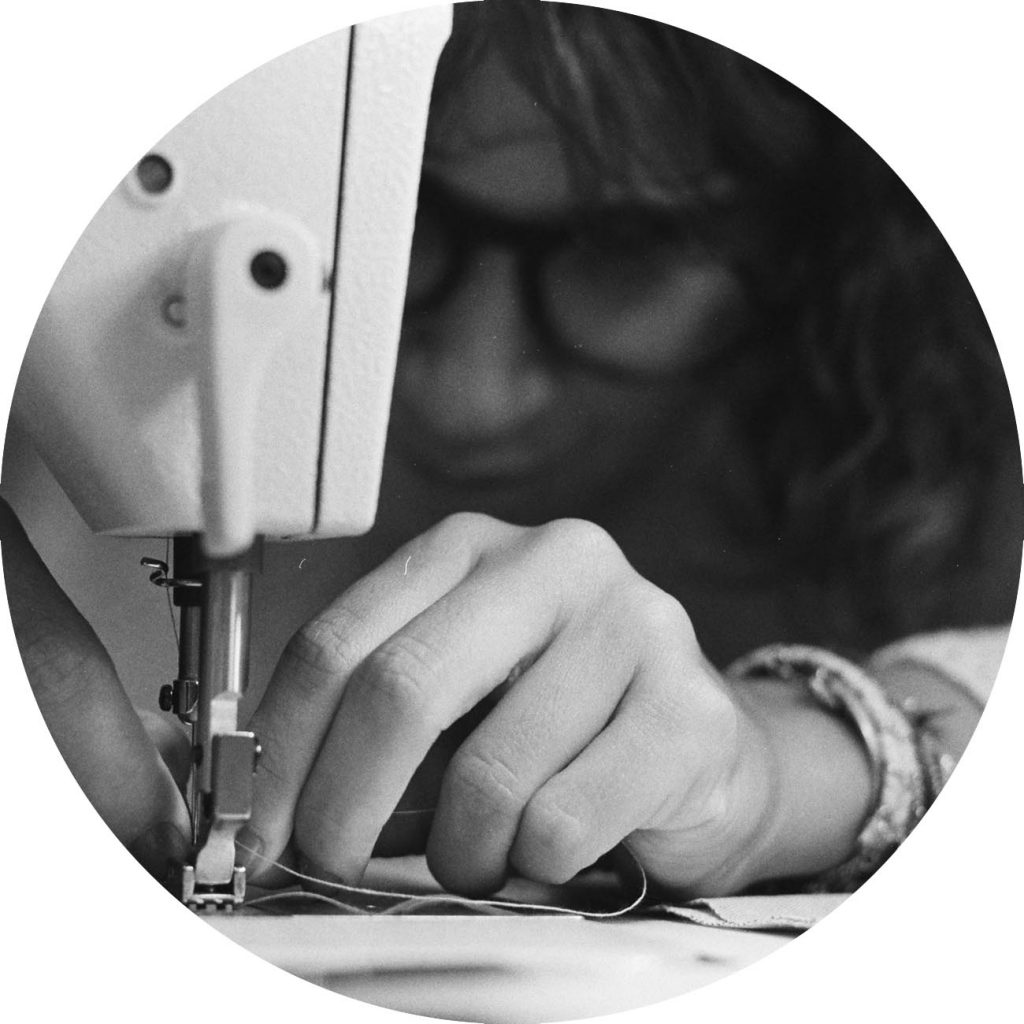 Berfin Ataman (Teaching Assistant)
Berfin is from Turkey. She has a BFA from USC, a Post- Bac from SAIC, and received an MFA at UCLA Design Media Arts. She makes soft kinetic sculptures.
---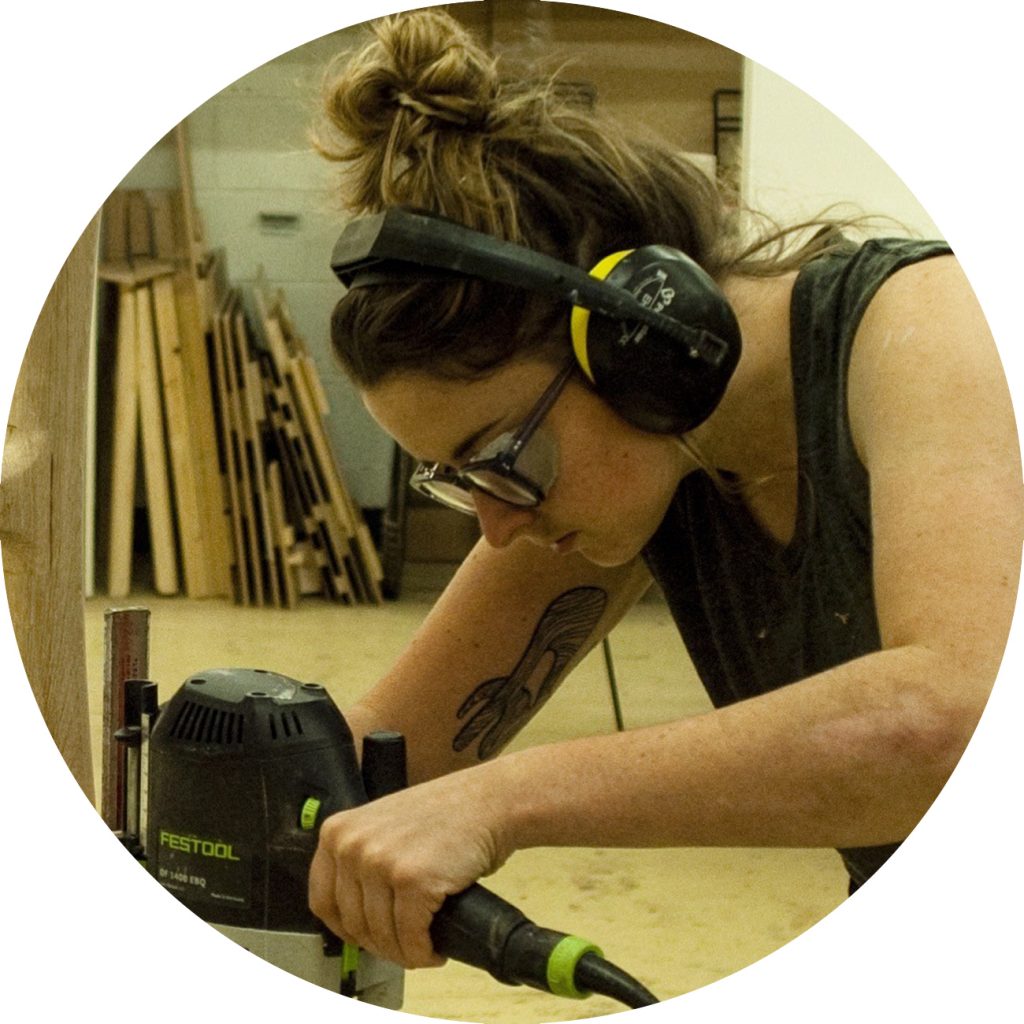 Madeline Isakson (Fab Lab Assistant)
Madeline is a sculptor, designer, maker, thinker who wants to reinvigorate the way we look at and use materials. She was a lab manager assisting with student projects and training.
---